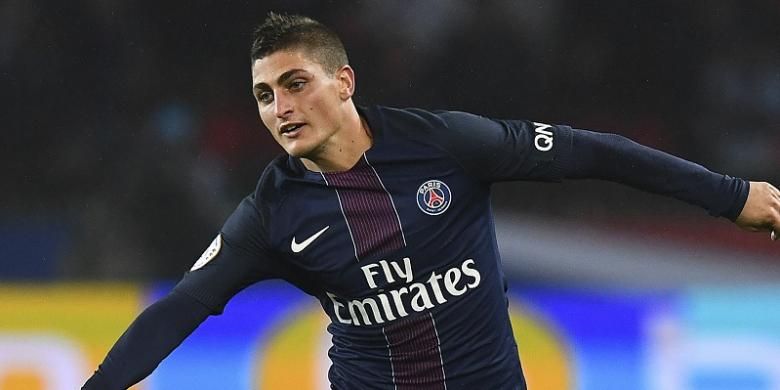 Barcelona Raise the Price of 110 Million Euro Verratti
Last week Barcelona president Josep Bartomeu admitted to the public that his club is looking for Paris Saint-Germain midfielder Marco Verratti in the transfer market this summer.
"We want Verratti and Verratti to want us and our coaches believe Verratti is the right player for Barcelona's midfield," Bartomeu told Mundo Deportivo.
Negotiations Barcelona and PSG, the club owner Verratti, have been for a long time. But, the agreement has not been reached.
According to Bartomeu, the problem is that Verratti has no release clause number. French Ligue 1 Club is forbidden to install a release clause on the players.
"If Verratti had a release clause, we could have solved this negotiation," Bartomeu said.
What Barcelona can do now is keep trying to enter the bidding numbers to PSG and hope they finally melted and willing to remove the Italian midfielder.
From 50 million euros, 60 million euros, until this week Barcelona reportedly preparing a new proposal. The amount can reach a total of 110 million euros!
Mundo Deportivo said Barcelona's offer was 65 million euros plus Andre Gomes. According to the Transfermarkt website, Andre Gomes has a market value of 25 million euros. That is, with this offer, Barcelona appreciates Verratti 90 million euros.
But, Barcelona itself is not sure that number would be enough to tease PSG. They also prepared an alternative proposal of 65 million euros plus Ivan Rakitic.
Rakitic costs 45 million euros. That is, Barcelona has appreciated Verratti to 110 million euros. According to Transfermarkt, Verratti's market value is now at 45 million euros, equal to Rakitic.
PSG can continue to sell-expensive because Verratti is still under contract until 2021. PSG buys Verratti from Pescara in 2012 for just 12 million euros.